Corporate & Individual Headshots
Amateurs Use Selfies. Professionals Hire Us.
If you need a professional approach to your Resume, LinkedIn Profile or if you run your own company then you need a proper Corporate Headshot. We have the expertise and setup to give you the best Headshot anyone can offer in KL. And at unbeatable prices.
Talk to us and you will see the difference. We are completely equipped to shoot in-studio and on location as required. Our services include;
Professional Headshots
Corporate Group Photos
On-Location Corporate Photos
College Graduate Headshots - We offer special prices if you are a group of 10 or more students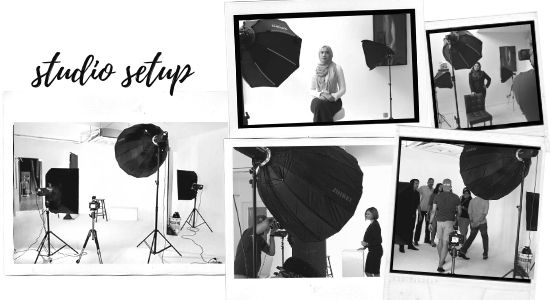 So who really needs a headshot?
Basically, everyone who wants to portray a corporate image does!
Headshots vs. Phone Selfies
Headshots are different than selfies for a many reasons.
Phone selfies have less detail and don't use the right lighting. In this professional world everyone can easily notice if its a selfie and can put you down for not being professional. It's wise for you to invest a small amount to get a professional headshot.
Lots of distracting elements in the pic and bad shadows can make your face look less appealing.
Using selfie apps just brighten up your face and gives you an unnatural look. We use proper backgrounds and light - make sure you are dressed up right too. For lighting we use quality studio strobes.
Get the right expression to make sure you look ready to take on the world. When we shoot a corporate headshot we are meticulous in our approach to get you relaxed and get the best expression of you. We take the time to make sure your image matches your profile and how you want to brand yourself.
Getting the framing right. A good headshot only includes head and shoulders, with a complete focus on the face. There are no distracting props or backgrounds.
The perfect retouch - Our studio artists retouch your image using custom presets to give you the right skin color and texture. Blemishes are cleared and any face and hair retouch if needed are also done to make sure you look the best