Corporate & Lifestyle Photography
I specialize in conceptual & personality photography and cater to corporations, professionals, and the fashion industry for commercial work. Additionally, I also offer services for lifestyle & family photography.
Present
I am an entrepreneur, coach, and photographer driven by my unwavering passion for capturing unique images of every person I encounter in my life. Whether it's in a corporate setting, at home, with family, or while living out their dreams, I strive to tell a story with each individual I photograph. I take the time to get to know them and understand what drives them, then create an atmosphere that reflects their true personality. With every portrait, I aim to create an image that will stay with them for a lifetime. As a natural perfectionist, I put in meticulous effort, working on each portrait with passion and love. I believe this is reflected in my body of work, and I eagerly anticipate creating more portraits and pictorials in the future.
Past
Having worked as a photographer in both New York and Canada, I've been fortunate enough to shoot fashion and lifestyle campaigns for a range of fashion brands, designers, magazines, and film events. Notably, in New York, I shot the entire catalog for Levi Strauss, as well as numerous corporate and business photoshoots. I've collaborated with film directors on ad films and have directed a few of my own. Interacting with people from diverse backgrounds is one of my favorite aspects of my work, and I'm always eager to create a diverse portfolio that reflects a variety of personalities and lifestyles.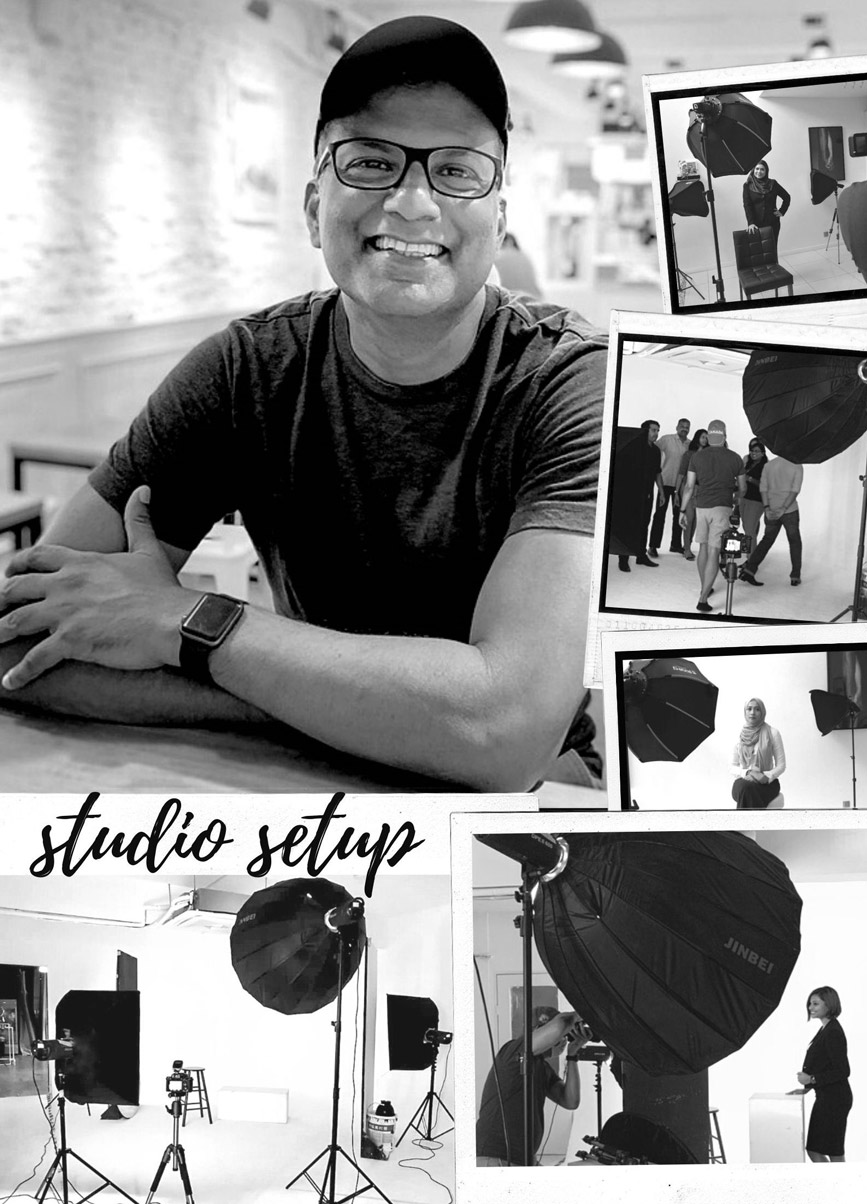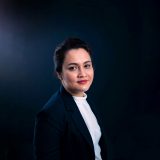 So pleased with the results for a corporate headshot. Eric was very professional and communicative, made me feel very comfortable and this showed in the results!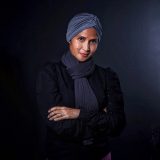 Experienced photographer. Very pleased with the outcome! Plus he makes you feel at ease during the photo shoot.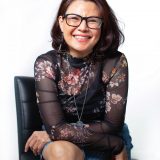 Excellent photographer. Shoots portrait and lifestyle pictures. He completed our company website pictures and did a great job. Like his work because it's very professional and also made good suggestions on how we could improve the pictures by adding the right props. Colors that matched the overall look and feel we wanted for our corporate image.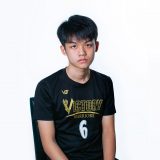 A very good experienced photographer. He knows how to get the perfect shot and create a very nice and relaxed atmosphere and was amazing with my kids.
Eric is an absolute pleasure and fun to work with. He is very professional and you can tell he love what he does, it shows in the photos he takes. He was amazing at making me feel comfortable and offered great advise and instructions. Thank you so much Eric. HIGHLY RECOMMEND!!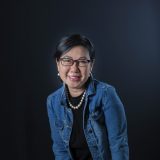 I can feel that Eric really puts his heart and soul into each and every shots. He is very professional and patient . He gives me feedback on all the best shots and made me feel comfortable and at ease in front of the camera. 100% recommend him if you want to look super pretty in your pictures 😍