Corporate & Individual Headshots
Amateurs Use Selfies. Professionals Hire Us.
If you're looking to project a professional image for your Resume, LinkedIn profile or Company Website a Corporate Headshot is a must-have. Our team in KL is dedicated to providing you with the highest-quality headshots at unbeatable prices.
With our state-of-the-art equipment and expertise, we can shoot in-studio or on location to meet your needs. Our range of services includes;
Professional Headshots
Corporate Group Photos
On-Location Corporate Photos
College Graduate Headshots - We offer special prices if you are a group of 10 or more students
Don't settle for less when it comes to your professional image. Contact us today to experience the difference our corporate headshots can make for you and your brand.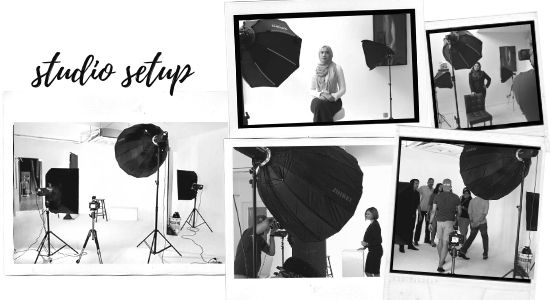 So who really needs a headshot?
Basically, everyone who wants to portray a corporate image does!
Headshots vs. Phone Selfies
In the professional world, a corporate image can make a significant difference in how you're perceived. That's why a professional headshot is a must-have for anyone who wants to make a strong impression.
Here's how headshots are different from selfies:
Phone selfies lack detail and proper lighting, which can be a dead giveaway to your lack of professionalism. Investing in a professional headshot is a wise decision.
Selfies taken at home or on location can have distracting elements and bad shadows that can detract from your overall appeal.
Selfie apps may brighten up your face, but they can also make you look unnatural. At our studio, we use proper backgrounds, lighting, and quality studio strobes to ensure you look your best.
Getting the right expression is key to a great headshot. We take a meticulous approach to help you relax and capture the best version of yourself. Your image will match your profile and the branding you want to convey.
Getting the framing right. A good headshot should only include your head and shoulders, with no distracting props or backgrounds.
We offer professional retouching services to ensure you look your best. Our studio artists use custom presets to enhance skin color and texture, clear blemishes, and touch up your face and hair if necessary.
Unlike AI or other digital means, we treat you as a human being and work to capture your authentic, original self. Our lighting and approach highlight your best features and expressions to create a memorable headshot.